Welding Appointment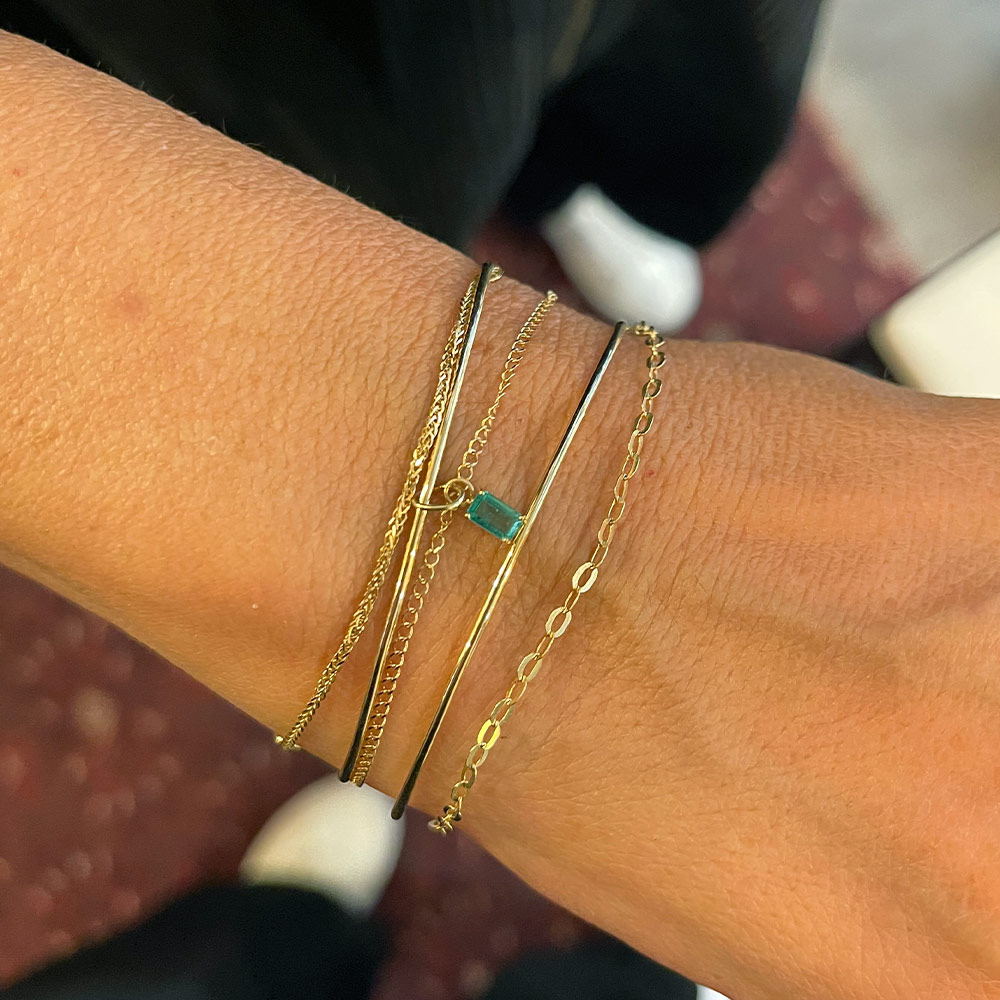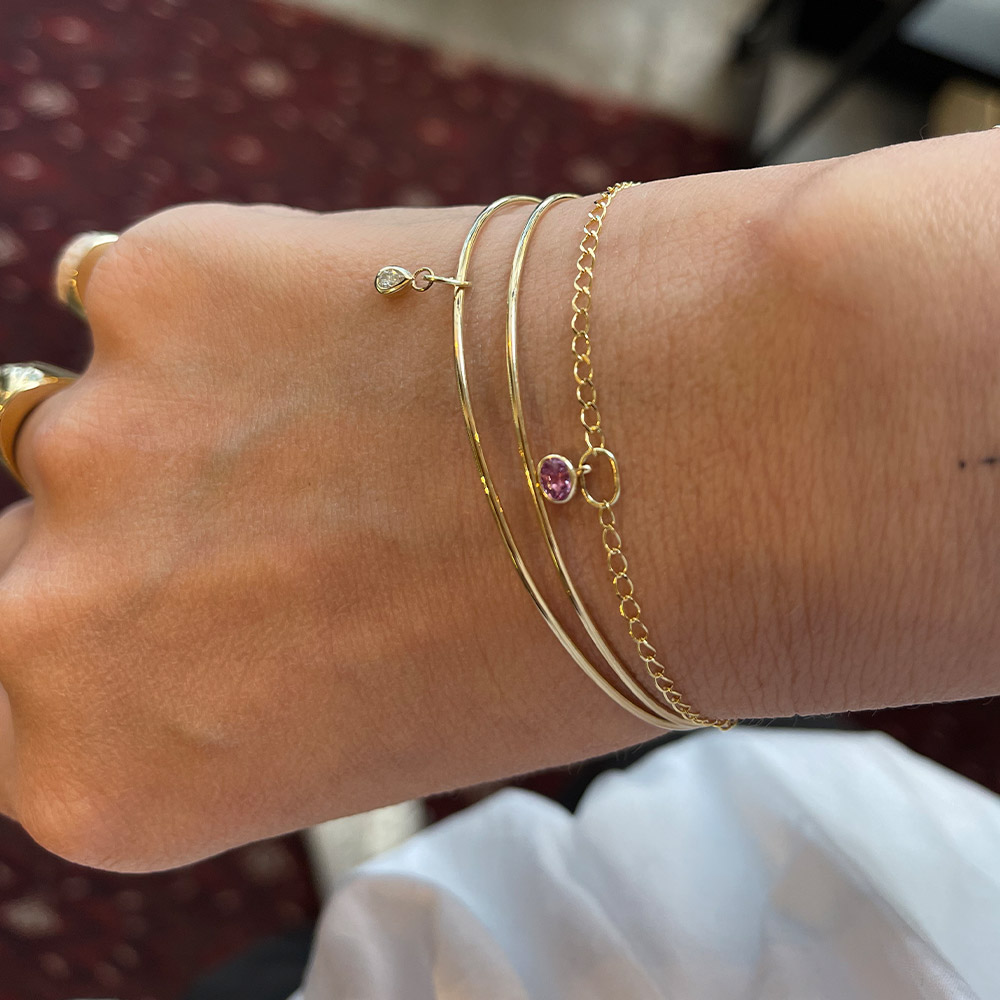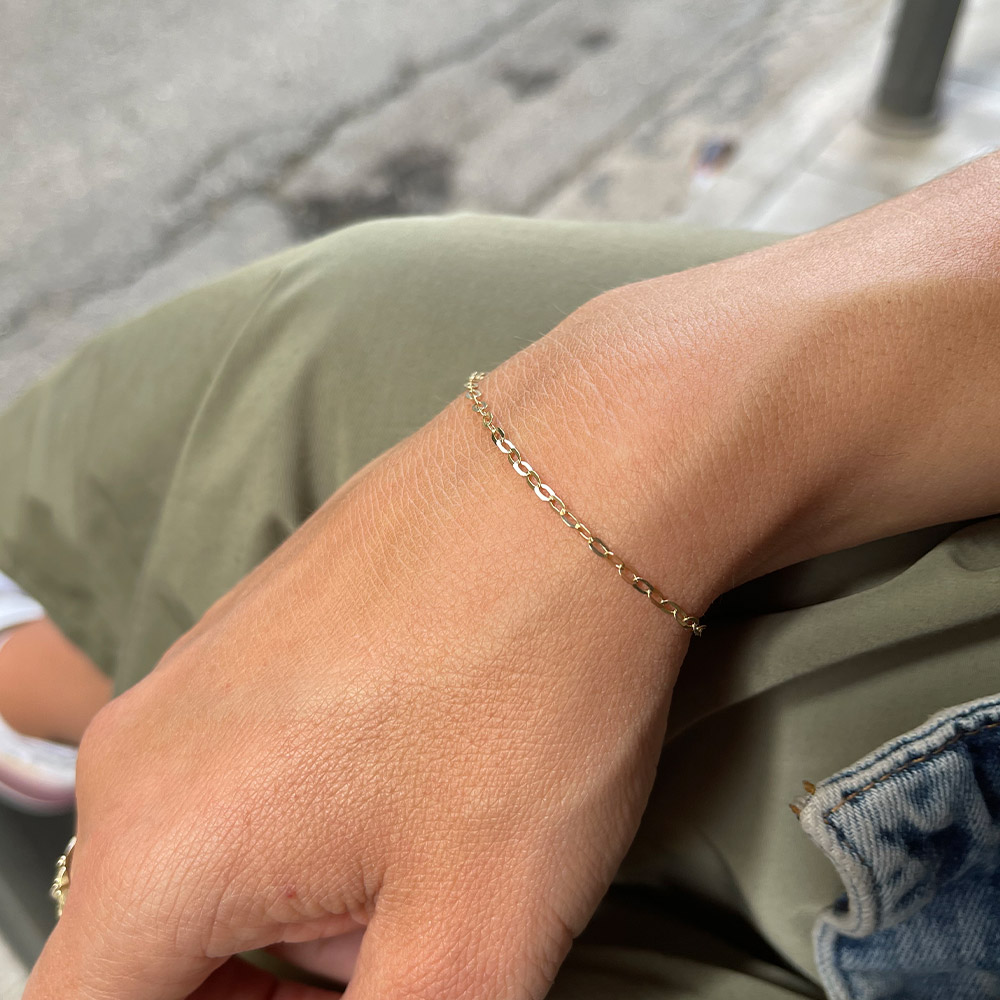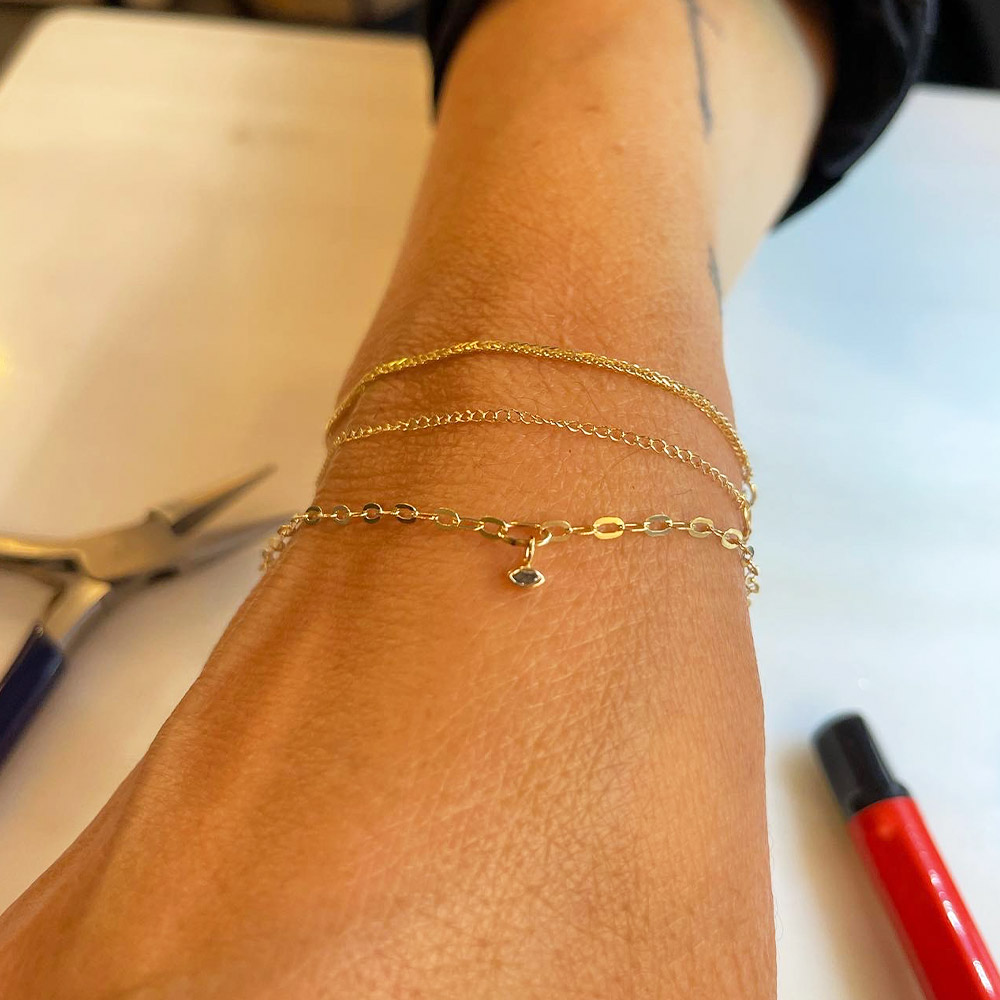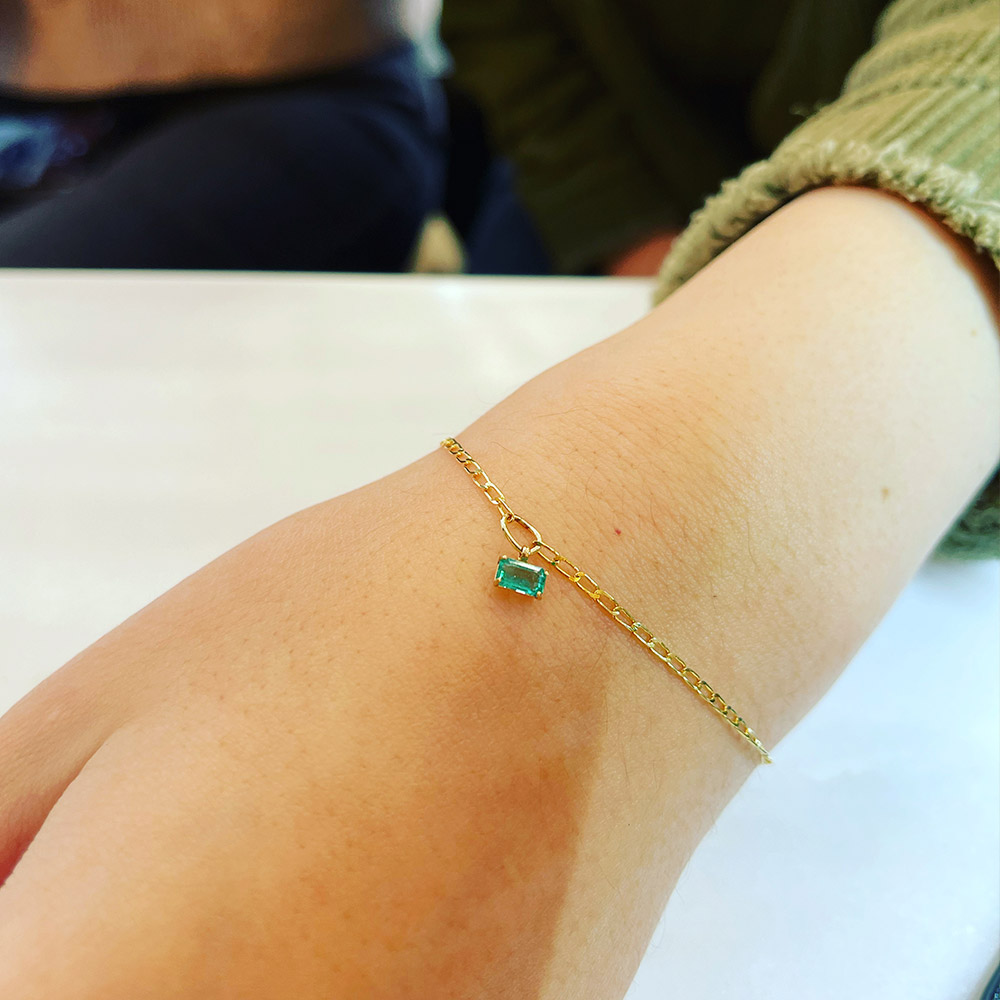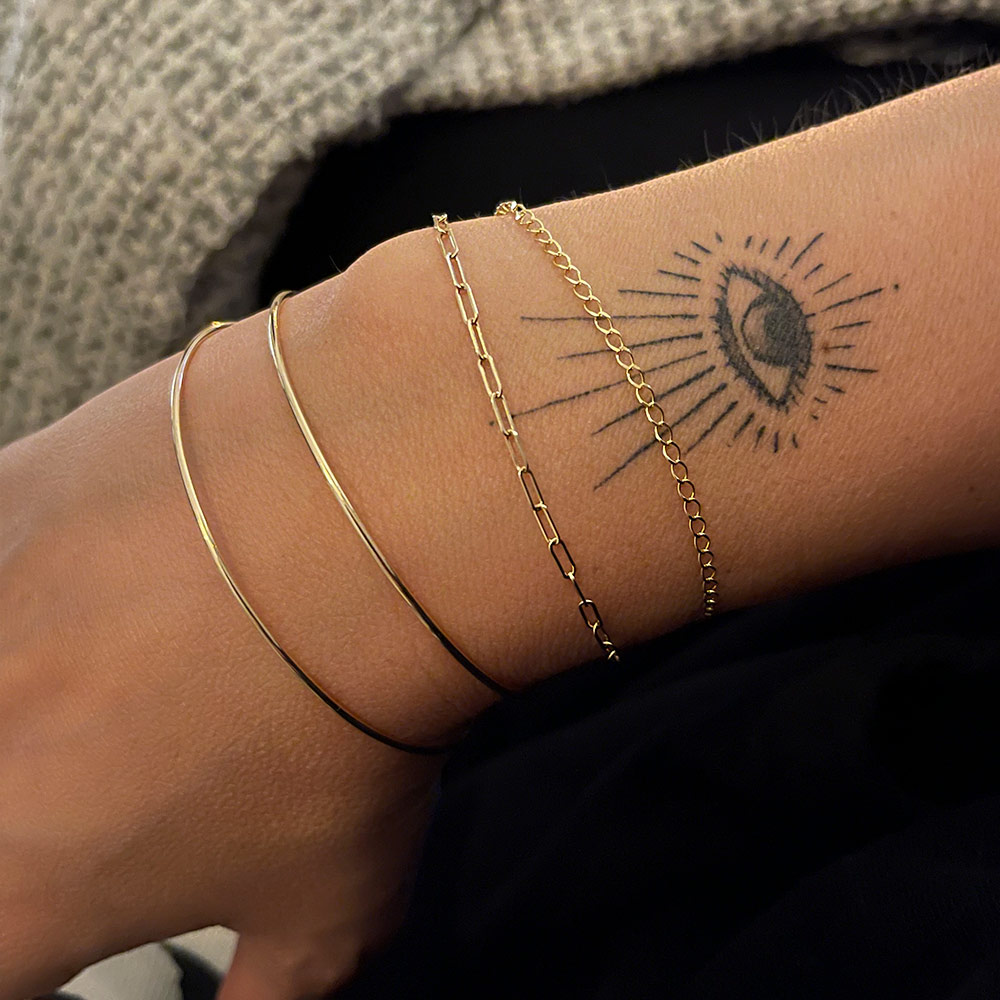 Welding Appointment
Description
Welcome to the Welding Experience!
Book your appointment now for a permanent bracelet or necklace, with your best friend, your partner, your mom or just as a gift to yourself!
Select one of our many elegant chain and bangle designs (from 125€ to 480€ depending on the design). Why not add a charm, a small diamond, an emerald, a tiny heart or a small pink sapphire – we have many more options to choose from! (Prices from 190€ to 600€ depending on the design or the stone.)
Your booking deposit will be discounted from the total cost of your welding experience!
Refund policy:
You can cancel or reschedule your appointment with up to 24 hours' notice (you can only reschedule and cancel once).
Please note that online cancellation/rescheduling is only available for logged in customers. Once you book it, your appointment will be available on the account area.
Refunds will not be given for missed appointments.